404 Error | Page Not Found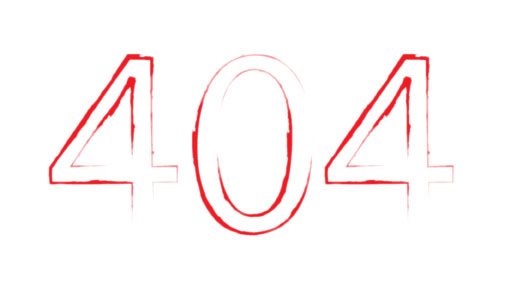 Oh no, we're sorry about that.
Sorry, it appears the page you were looking for can't be found. It may have been moved or deleted. Please check out the links below to get to the area you wanted. Additionally, you may contact the webmaster.
---
Common Links